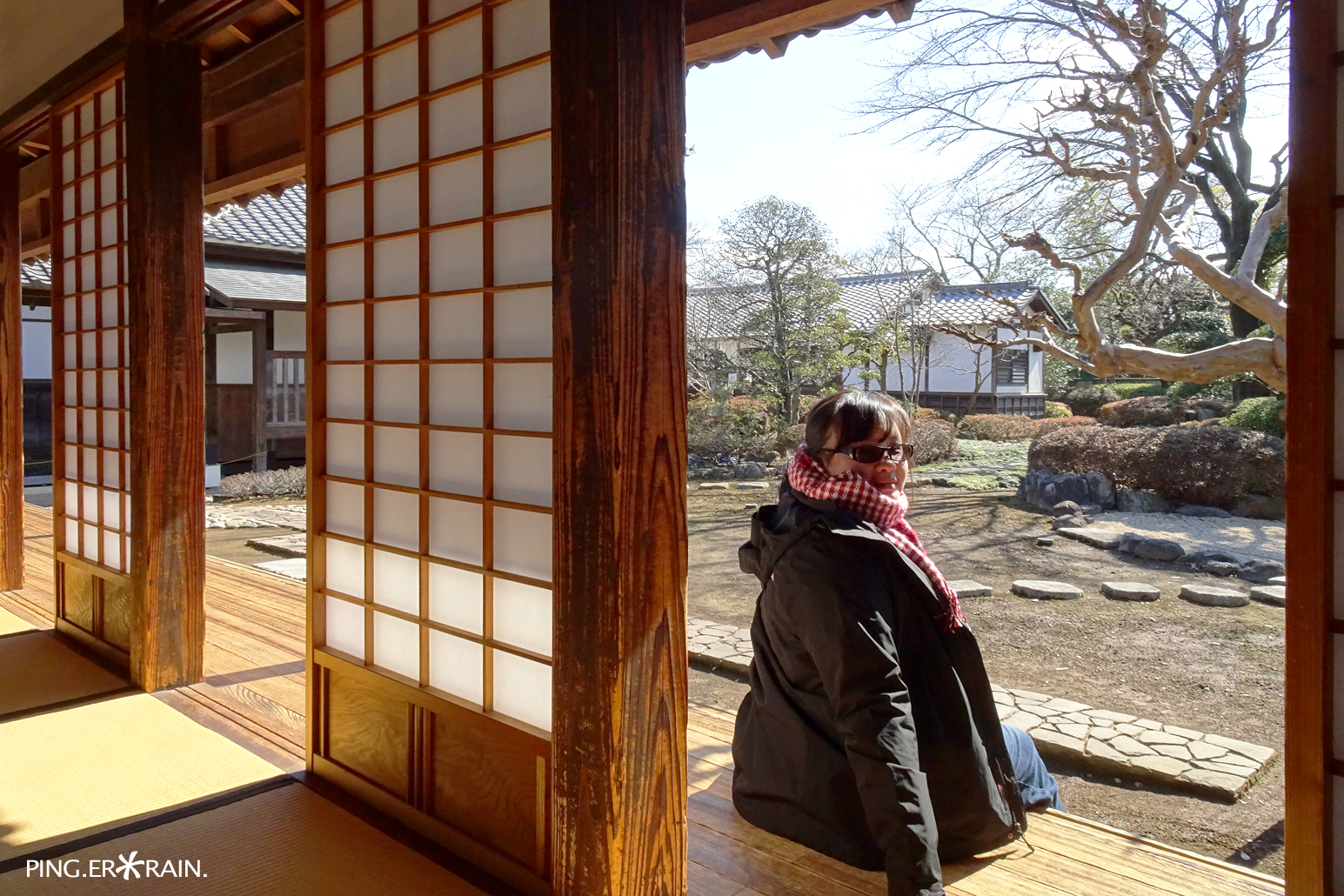 My name is Priscilla.
Born and live in Singapore, my field of studies is in Communications and I love to sing and write; play a bit of piano and guitar. I also love photography, handicrafts and airplane rides. I believe that we all should travel and see the world so that we can learn to appreciate what we have everyday.
I also take the opportunity to rest when I travel and treat it like sabbatical where I learn new things and be inspired, bring fresh ideas and new ways of doing things to my life. I have not been to a lot of countries in my life so far, however, to all the places I have been to, my favourite place is New York City. Following close behind is Japan. These places never cease to amaze me.
Besides all of the above, I have a sweet tooth. Love desserts, especially strawberry cake.
About this website
I started back in 2006 so I could share photos with friends and family, before there was even Facebook. However since Facebook was launched, majority of my family and friends are on the Facebook network, so I turned this little portal I have started to become more of a platform for me to brush up my writing skills. I write in both English and Chinese language.
Currently, I write a little on DIY arts and crafts, events that I attended in Singapore, little tidbits here and there about myself, but majority of my blog will be on travel from MY PERSPECTIVE and also especially on be how to plan and travel to America, since I love that place too much.
America to a lot of Singaporeans, often sounds like an expensive place; but really, but with adequate planning and a lot of research, travelling to the USA can be interesting, fun and still be in budget! (Even though so far, my challenge would be the air ticket. 😛 )
I only travel to USA once a year, since like everyone else, I only have 14 days of leave. So, there are also some period where my blog may be a tad boring, but bear with me as I share all the planning tips and stuff as every future trips get near. You may also notice that I may currently be writing about my previous trips, because old trips were simply photo-only posts!
I do hope to publish a book on solo travelling one day.
And lastly, I hope readers reading my articles would feel happier; smiles more and worry less; because we all live our lives only once. 🙂
My dream of becoming a scriptwriter
One of my biggest passion I have in my life is storytelling.
The elevation came when I first realize that one day to have my stories turned into videos or films so I can share the vision I had with other people.
I love to take the simplest things or situations and use that as a base plot of my storyline. I love it when I imagine the expression of surprise on my audiences' face. I also want to make a big difference and uplift the local drama scene, I want to be that one person that creates many stories and drama-scapes for my audience and my actors to melt in.
However at this very moment, I feel I am still very green to storytelling; or should I put it, how to present a story; hence taking the path of telling travel stories, I hope not just to build a path to being a travel writer, I can grow to be a better storyteller / scriptwriter (if that is possible!)
My Gear
I work with the following gear for all my writing and photography needs:
Canon 60D
Tokina 16-50mm f/2.8 lens
Tamron Lens
Sony DXC-HX90V
Samsung Note 5
Macbook Pro 13″ (Mackintosh)
ACER Windows Laptop